Hi! 
Welcome to MyAquarelleGarden. 

My name is Lena. Nice to meet you!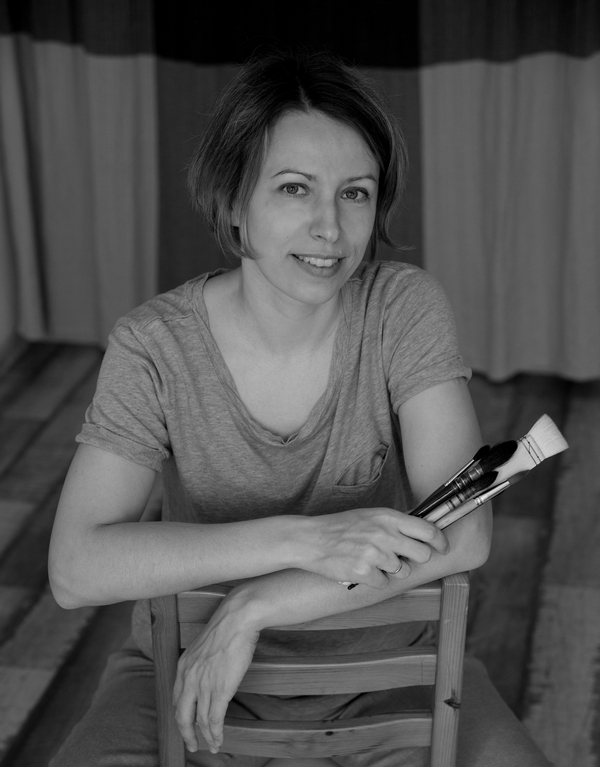 I am a happy wife and mother of twins. And in my spare time, I am an illustrator, paint in watercolors. I hope my watercolors will help in your creativity, business, or hobby. 
I will be happy to answer your questions, do not hesitate to message me.
Good luck in your creativity!